Show Information
:: The Tattooed Canvas ::
Opening: 8/3/2013 7pm-10pm | runs till: 9/10/2013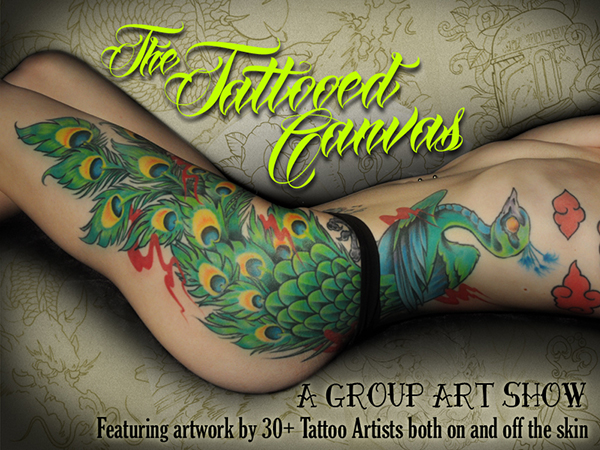 As tattooing has become more acceptable over the past few years it is also now being viewed as another form of fine art. For this show we would like to highlight that idea by showcasing work both on and off the skin by local and national tattoo artists. The show will also feature a few large pieces by artists whose artwork emphasize the beauty, skill and creativity behind of the tattooed canvas. Over 30 Tattoo artists from South Florida and beyond will be invited to show works such as paintings, sketches, photographs, and watercolors. Come to the show, you may meet your future tattoo artists for your next piece.





FOLLOW US ON







All shows run for approximately 5-6 weeks. If you are interested in participating in a show. email us at
info@inkandpistons.com
or sign up for the
mailing list
for details and deadlines.